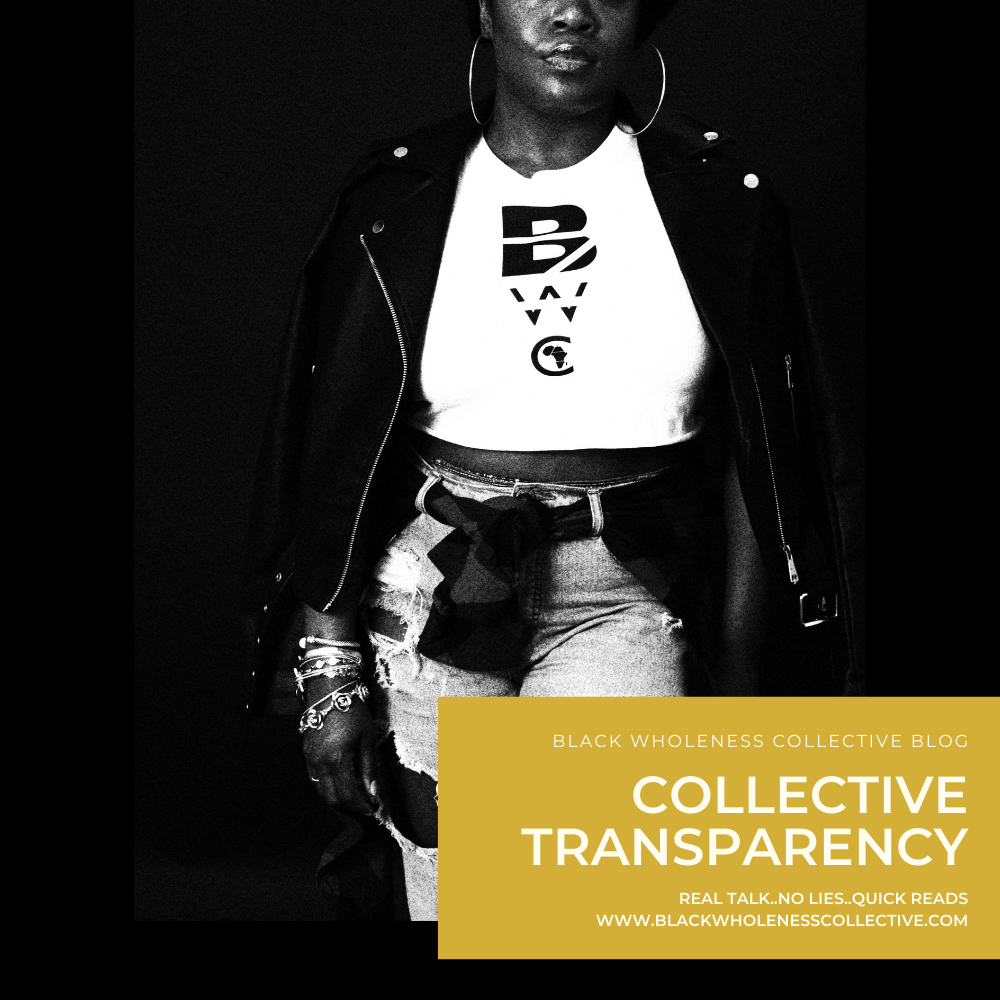 We are all doing the best we can. And for some of us, we pretend we are ok when we are not ... because that's what people expect. You can't blame them, really. If you're pretending you're fine, what else are people to think?
---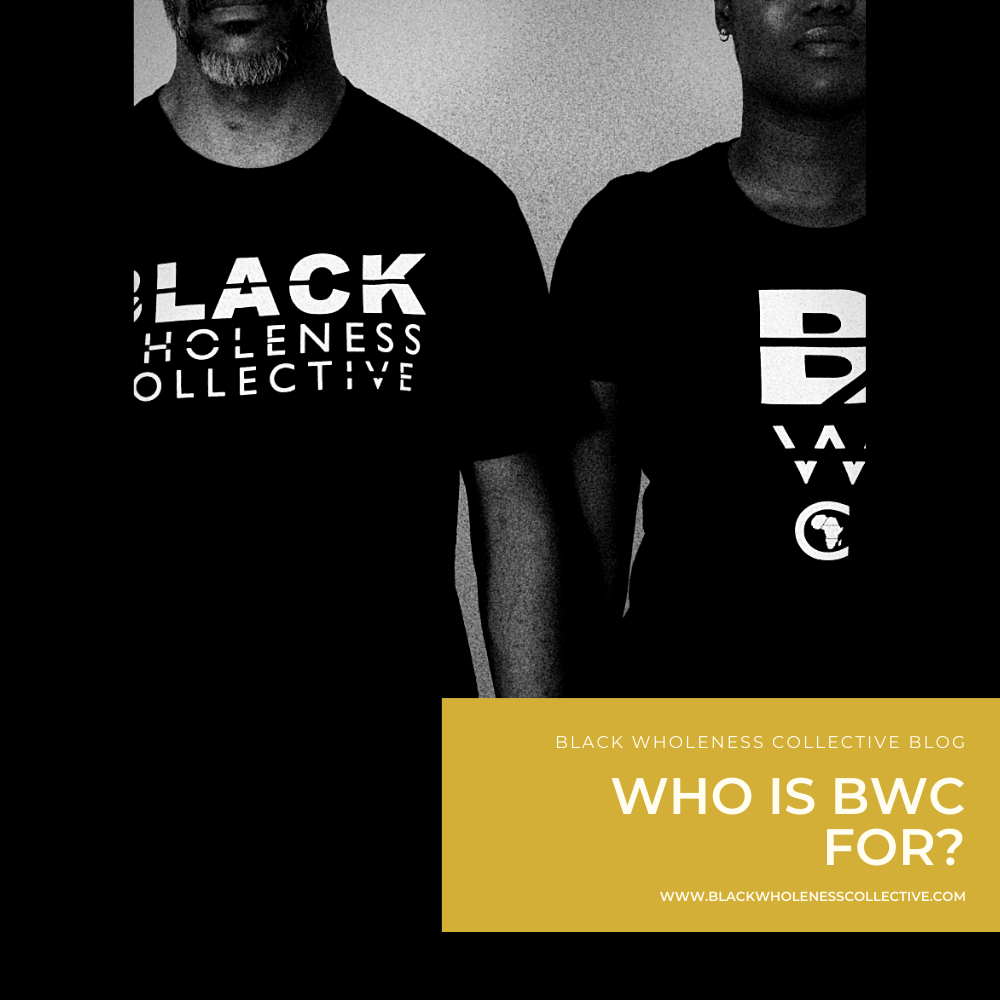 Created for us; by us. This family business; we've got more issues then slavery; but we digress. Black Wholeness Collective was created for the...
---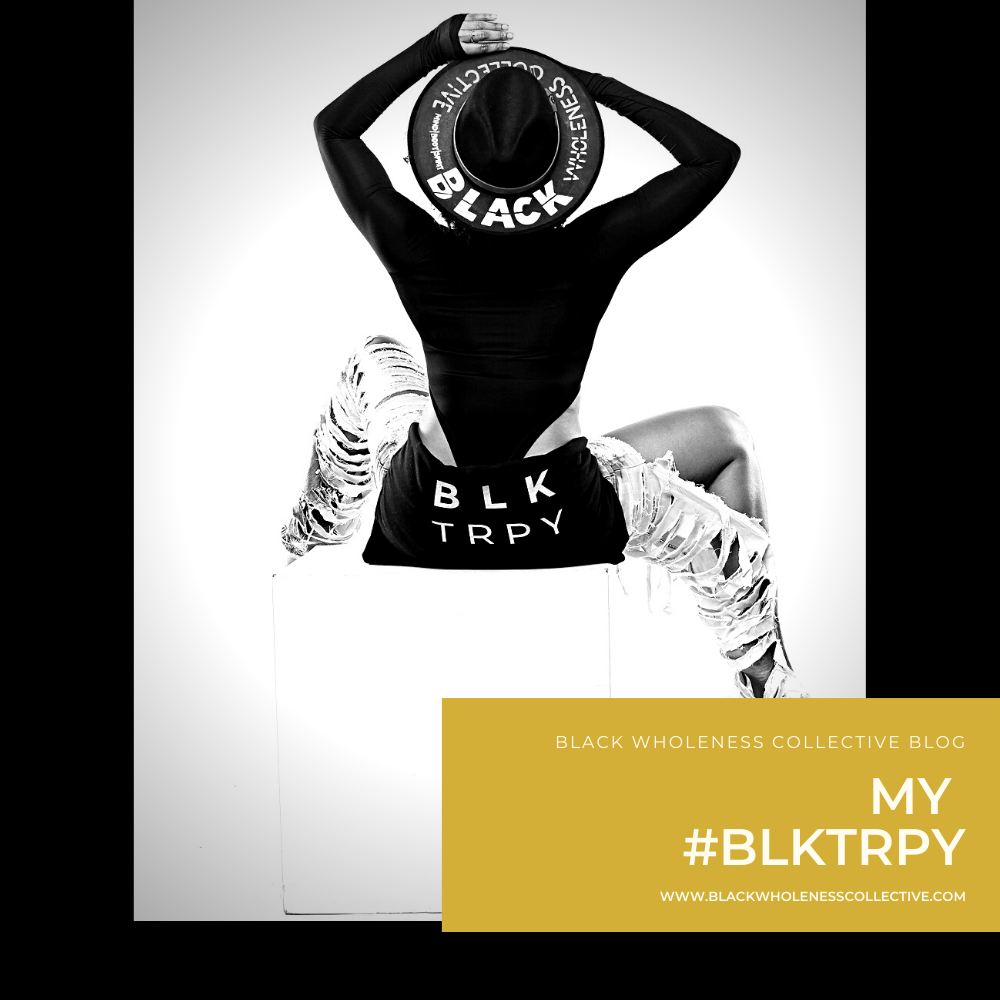 Telling an African descendant they need therapy could result in many things; oftentimes the suggestion feeling more like judgement than real actionable help. I'm a beneficiary of therapy and what it can do if you work it; but I still find myself needing more than just my committed Monday therapy session. After a difficult session I was able to unlock my own reality; sessions couldn't be the only time I worked on myself or dedicated an activity to my healing.
Organized therapy isn't my only solace.
My therapy is not and I repeat is...